Morgan Ackerman Fisher
Judicial Intern to the Hon. Richard Linn for the U.S. Court of Appeals for the Federal Circuit, 2014; Associate Attorney – Capstone Title/Green & Pillay, PLLC, 2015-2017; Law Clerk to the Hon. Thomas C. Groton, III, the Hon. Richard R. Bloxom, the Hon. Brian D. Shockley and the Hon. Beau H. Oglesby for Worcester County, Maryland, 2017-2019.
Education
Arizona State University, Tempe, AZ, 2011; University of Richmond, T.C. Williams School of Law, Richmond, VA, 2014.
Member
Virginia Bar Association; Maryland State Bar; Worcester County Bar Association; Coastal Hospice Board Member.
Practice Areas
Business Law; Real Estate; Zoning Law; Estate Planning; Probate; Civil and Trial Practice.
*Licensed to Practice in Maryland, Virginia, and the District of Columbia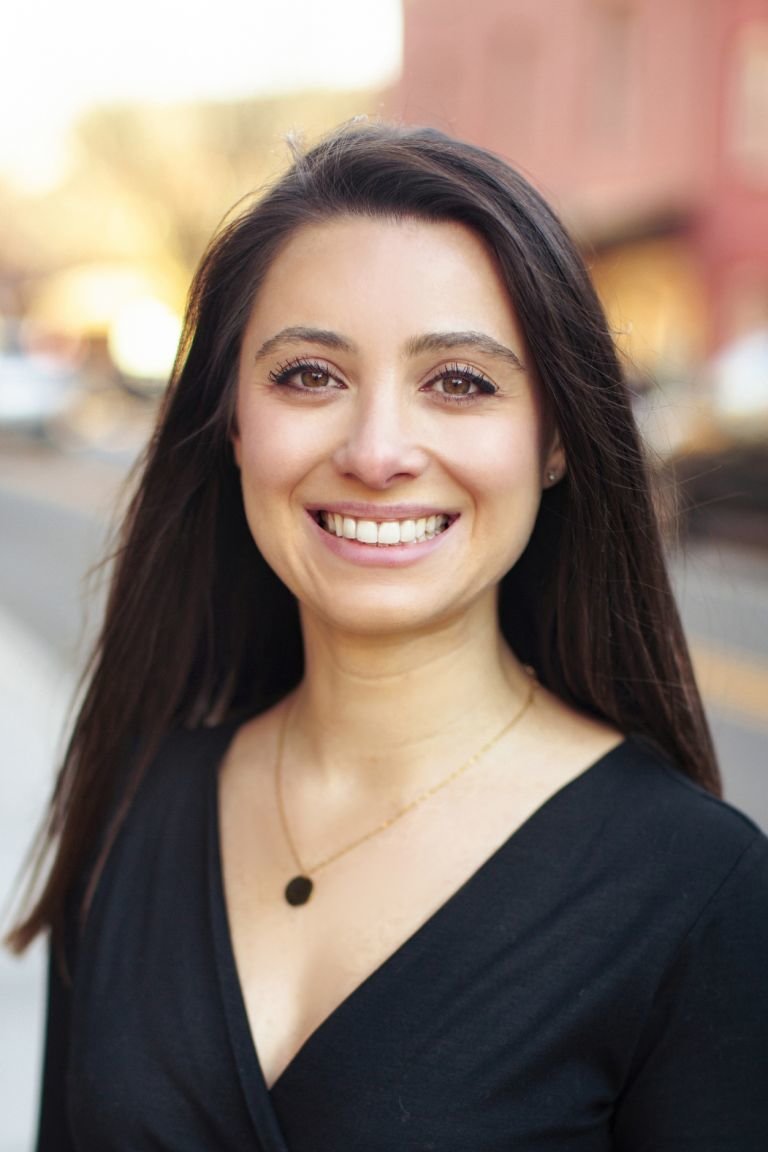 mfisher@whmsh.com