Christopher T. Woodley
Christopher T. Woodley was born in Franklin, New Hampshire on January 28, 1973. He was admitted to the Maryland Bar in 1998.
Education
Wheaton College (B.A., 1995); Dickinson School of Law (J.D., 1998). Law Clerk to the Honorable Theodore R. Eschenburg and the Honorable Thomas C. Groton, III, Circuit Court for Worcester County, Maryland, 1998-2000.
Member
Worcester County and Maryland State Bar Associations. Board of Directors, Coastal Hospice (2004-2013); Board of Directors, Ocean City Chamber of Commerce; Board of Directors, Worcester County Education Foundation, Inc.
Practice Areas
Civil and Trial Practice; Real Estate; Condominium/Homeowners Association Law; Zoning Law; Landlord/Tenant; Corporation; Estate Planning; Probate.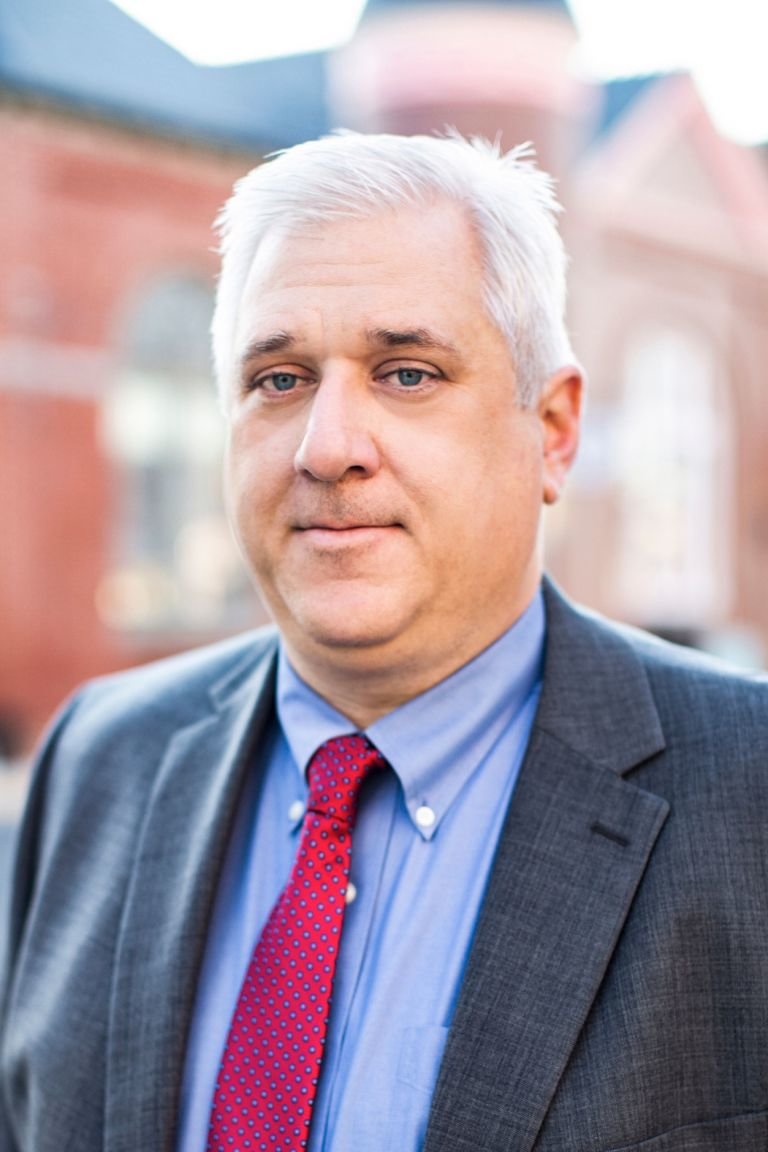 cwoodley@whmsh.com