Joseph E. Moore
Joseph E. Moore was born in Berlin, Maryland on November 23, 1942. He was admitted to the Maryland Bar in 1969.
Education
Wesley College (A.A., 1962); University of Maryland (B.A., 1965; L.L.B., 1968). Phi Alpha Delta.
Elective Office
Worcester County State's Attorney, 1979-1983.
Appointments
Attorney for Worcester County Board of Zoning Appeals, 1971-1975; Attorney for the Town of Berlin, 1975-1989; Attorney for Ocean Pines Association, 1983-present.
Member
Worcester County (President, 1977), Maryland State (Member, Board of Governors, 1977-1978, 1981-1982), and American Bar Associations; Fellow, Maryland Bar Foundation; Governor's Advisory Board on Rape and Sexual Offenses, 1982-1983; Trial Court Judicial Selection Commission, 1999-2004; Maryland Attorney Grievance Commission Peer Review Committee; Co-Chair of First Appellate Circuit Court Character Committee of Maryland State Board of Law Examiners; Board of Directors, Calvin B. Taylor Banking Co., Berlin, Maryland; Board of Directors, Chesapeake Utilities Corporation, Dover, Delaware; Board of Directors, Ocean City Life Saving Museum; Board of Trustees for Worcester Preparatory School; Board of Trustees for the Maryland Historical Society, 2006-2010.
In 2003, Mr. Moore was inducted as a Fellow into the American College of Trial Lawyers, which is limited to the top 1% of trial lawyers in the state of Maryland.
Practice Areas
Civil and Trial Practice; Real Estate; Corporation; Administrative Practice; Probate; Zoning and Land Use Law.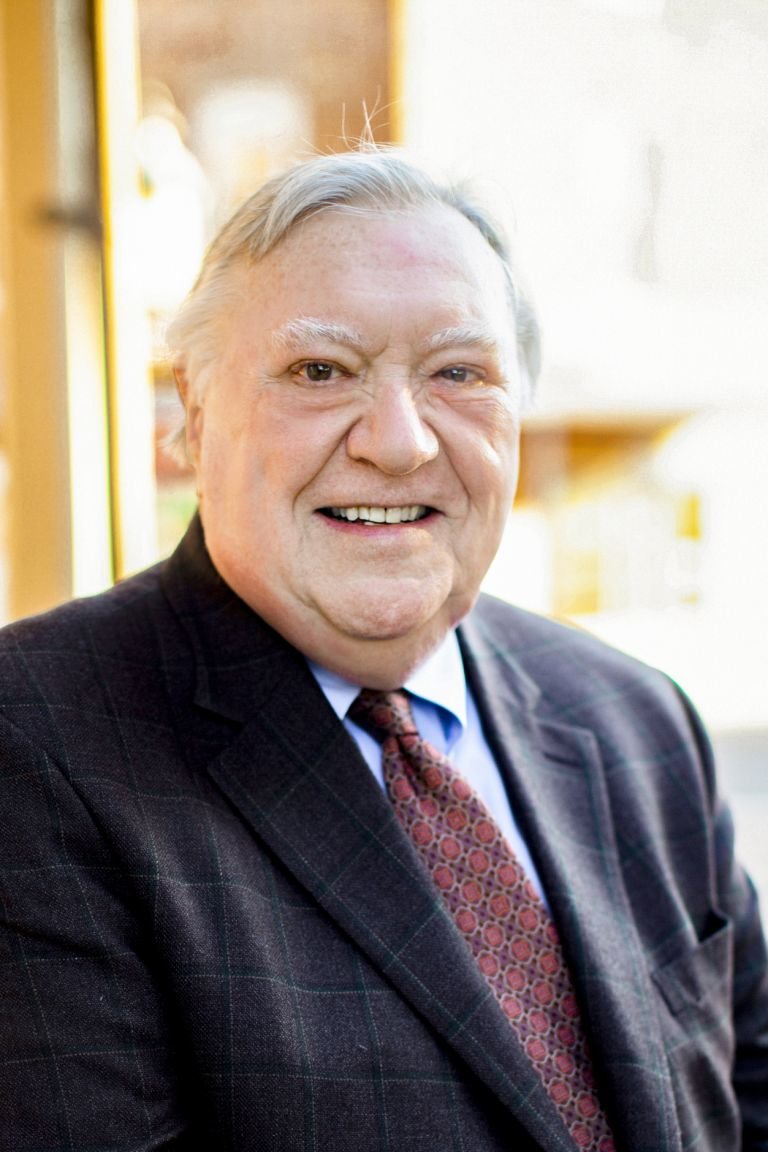 jmoore@whmsh.com