Joseph G. Harrison, Jr.
Joseph G. Harrison, Jr. was born in Berlin, Maryland on August 17, 1944. He was admitted to the Maryland Bar in 1974.
Education
University of Maryland (B.A., 1966); University of Baltimore (J.D., 1974). Lieutenant, U.S. Navy, 1967-1971.
Member
Worcester County (President, 1983), Maryland State (Board of Governors, 1998-2000, 2001-2003, 2009-2011; Chairman, Section Council, Litigation Section, 1988-1989), and American Bar Associations; Fellow, Maryland Bar Foundation.
Practice Areas
Civil and Trial Practice; Real Estate; Corporation; Administrative.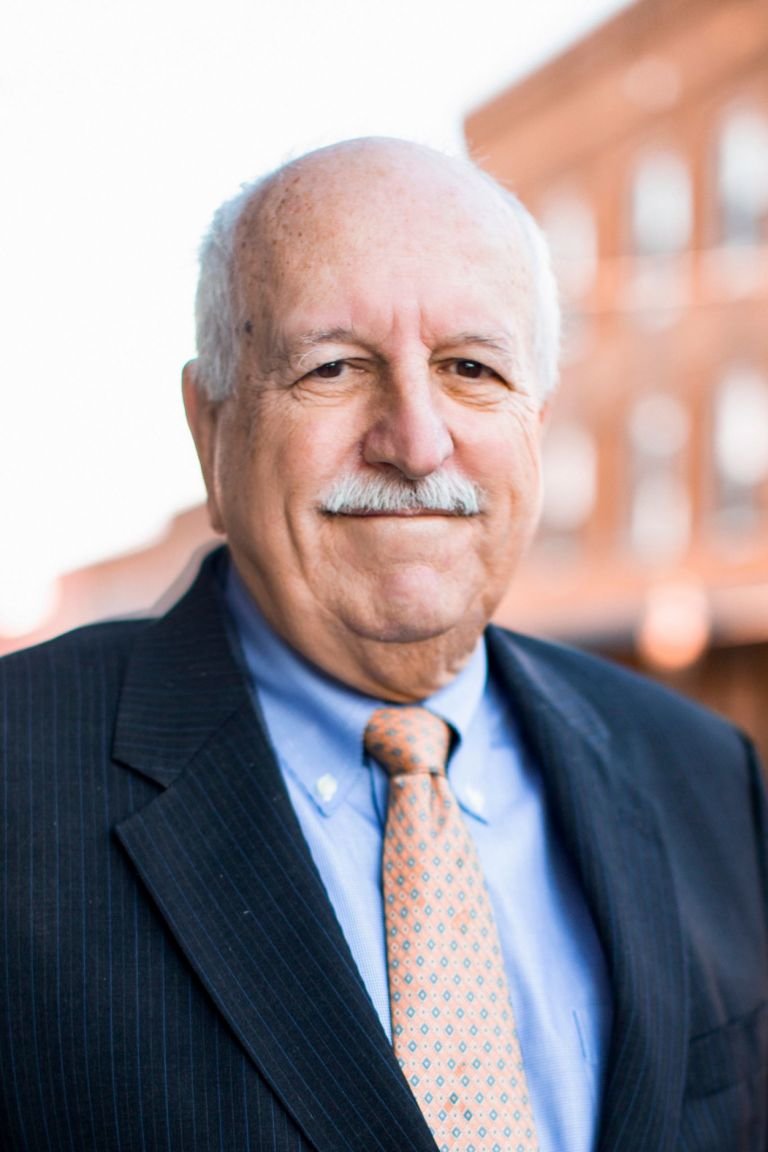 jgharrisonjr@comcast.net