Peter S. Buas
Peter S. Buas is a graduate of Worcester Preparatory High School in Berlin, Maryland (Class of 2009), the University of Maryland, College Park (B.A. 2013), and the University of Baltimore, School of Law (J.D. 2016). Peter was admitted to the Bar in 2016.
Education
From 2016 until 2018, Peter served in the Circuit Court for Worcester County, Maryland as a Law Clerk to Judge Brian D. Shockley, Judge Beau H. Oglesby, Judge Mary M. Kent, Judge Richard R. Bloxom, and Judge Thomas C. Groton, III
Peter joined the Law Firm of Williams, Moore, Shockley & Harrison, LLP in August of 2018 and was elected as a partner of the firm in January of 2023.
Member
Member Maryland State Bar Association; Member of Worcester County Bar Association; Ocean City Tourism Advisory Board.
In November of 2020, Peter was elected to the Ocean City Council. As a Council Member, Peter serves as chairman to the Police Commission, the Coastal Resources Legislative Committee (Green Team), and the Risk Retention Committee.
Peter is also a member of the Maryland Coastal Bays Program Board.
Licensed Real Estate Broker.
Practice Areas
Real Estate, Landlord/Tenant; Business Law; Tax Sales; Administrative Practice; Zoning; Estate Administration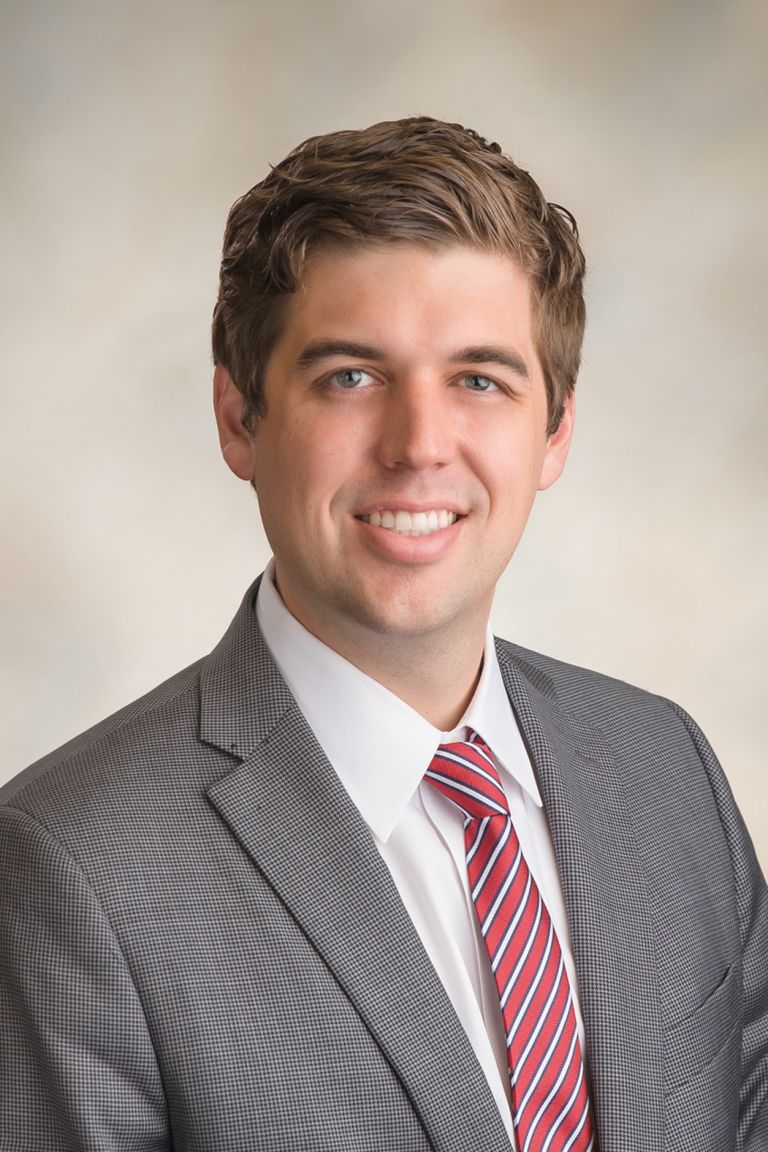 pbuas@whmsh.com