Peter Spiro Buas
Peter S. Buas was admitted to the Maryland Bar in 2016.
Education
University of Maryland, College Park (B.A. 2013); University of Baltimore School of Law (J.D. 2016, cum laude); Law clerk for Judge Brian D. Shockley, Judge Beau H. Oglesby, Judge Mary M. Kent, Judge Richard R. Bloxom, and Judge Thomas C. Groton, III, Circuit Court of Worcester County 2016-2018.
Member
Member Maryland State Bar Association; Member of Worcester County Bar Association; Ocean City Tourism Advisory Board.
Practice Areas
Civil and Trial Practice; Real Estate; Zoning Law; Landlord/Tenant; Corporation; Business Law; Administrative Practice.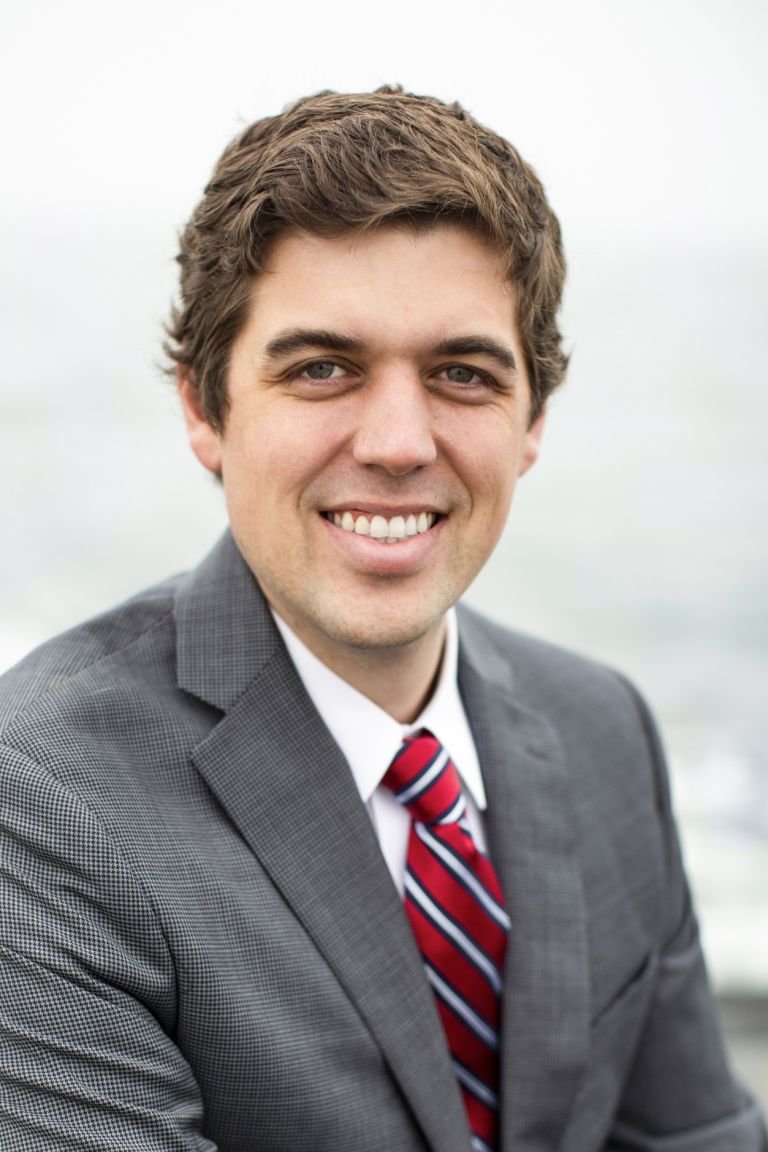 pbuas@whmsh.com